The Royal Dutch Association for International Law (Dutch: KNVIR), the International Bar Association and the International Law Association (ILA). Besides this, our trial lawyers in the Netherlands are members of the Dutch Jurist Association (Dutch: NJV). Some of our trial lawyers are also members of the Association of Civil Servants & Law (Dutch: VA&R) and the Association for Labour Law (Dutch: VvA). Our firm  also features more than one attorney at law who are a member of the Iranian Bar.
International Law Firm Taheri (formerly known as 'Juristenpraktijk Taheri') is an internationally operating law office which offers legal guidance and advice both to private persons and entrepreneurs, as well as legal representation. Since its establishment, in 2009, our law office has offered effective, affordable and most of the time non-traditional legal solutions for our clients. Our law office consists of a remarkable team of professional trial lawyers who are active in a variety of legal areas, by which our law office is capable of offering you legal services in a wide range of legal areas and – when necessary – representing you. When it comes to successfully closing cases, ìn 2017 this was 82.1%, 2015 83.7%, 2014 76.5%, 2013 88.2% and from 2009 to 2012 this percentage was 76%.
Under the supervision of one of the most headstrong yet sharp minded trial lawyers in the country, Mr. M. Taheri LL.M., our law office has been attributed the trade of always finding a way to achieve success for our clients. We strive to use our resources effectively for the benefit of our clients. The power of our law office is based on the fact that we always try to prevent problems. Thus we prefer to advice you before you enter a legal dispute. However, even when you do find yourself in a legal dispute, you can count on our professional help. Our lawyers are experts in their jobs and are masters in legal argumentation by which your interests and position are guarded in a way that is unknown to you – in any case – in the Netherlands.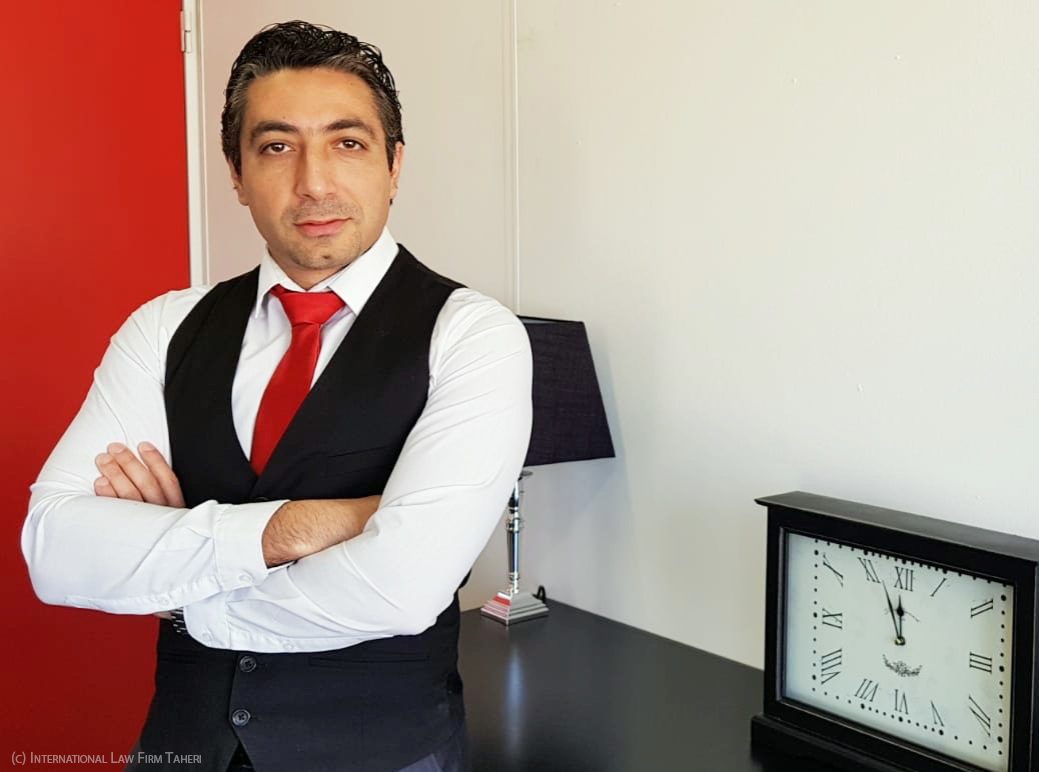 Lawyer
M. Taheri (LL.M)
A sharp-minded corporate&trial lawyer with many years of experience in navigating legal procedures. Taheri has a strong analytical way of thinking through which he can (almost) find a solution for any legal predicaments. To represent his clients in the best possible way Taheri has deepened his knowledge concerning several legal areas. Although the result is important, quality of the service is not less to him.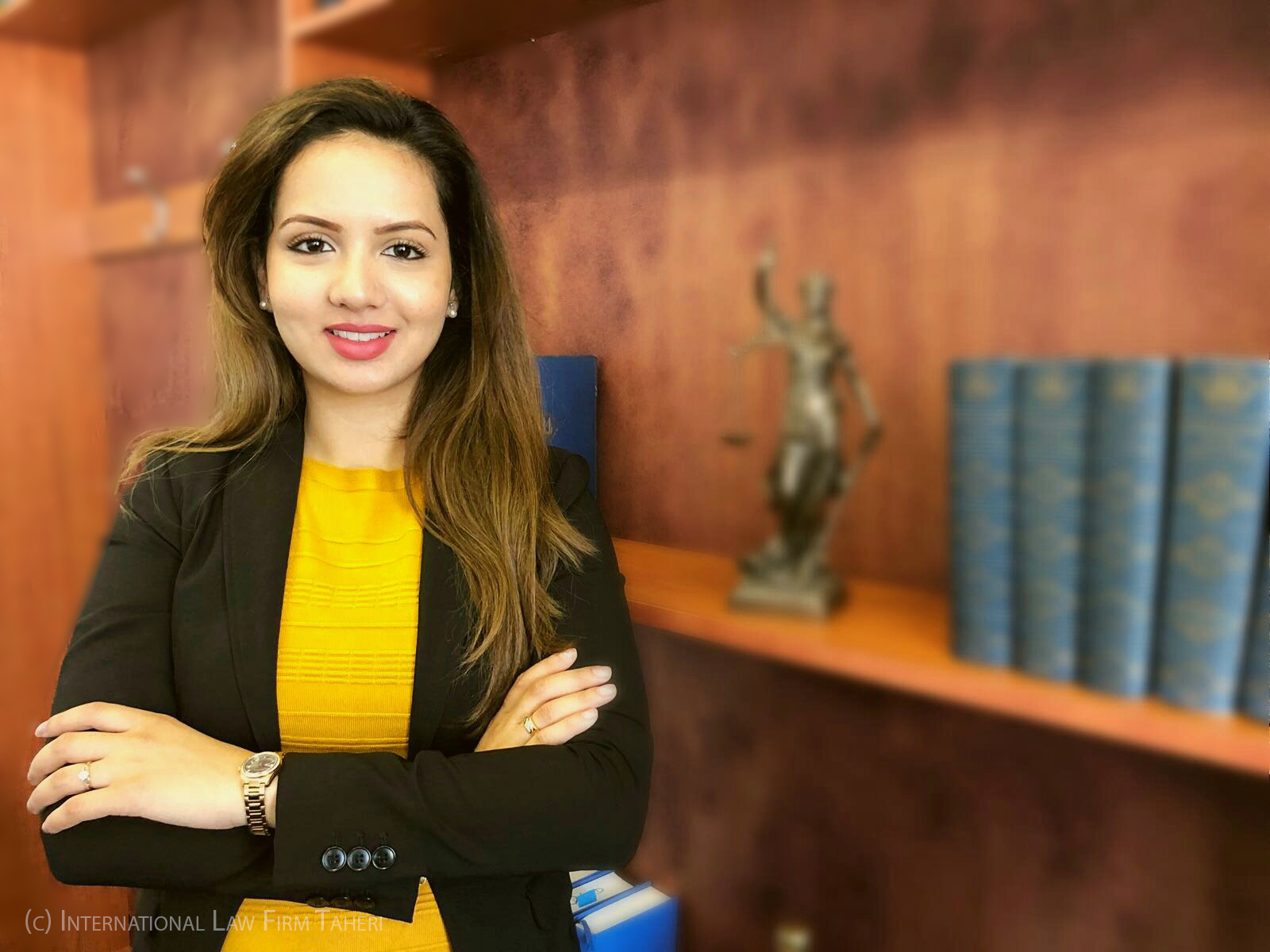 Lawyer
A. Taheri-Bhajan (LL.B)
Ondanks haar relatief korte intreden in de juridische wereld heeft Bhajan bewezen een sterk verdedigingsgevoel te hebben waardoor zij iedere zaak tot het uiterste onderzoekt. Als afgestudeerde jurist met een pre-master in het Nederlands Recht, is Bhajan gespecialiseerd op het aansprakelijkheidsrecht, letselschade en verbintenissenrecht. Momenteel verdiept Bhajan zich in familierechtzaken die door de kantonrechter behandeld worden.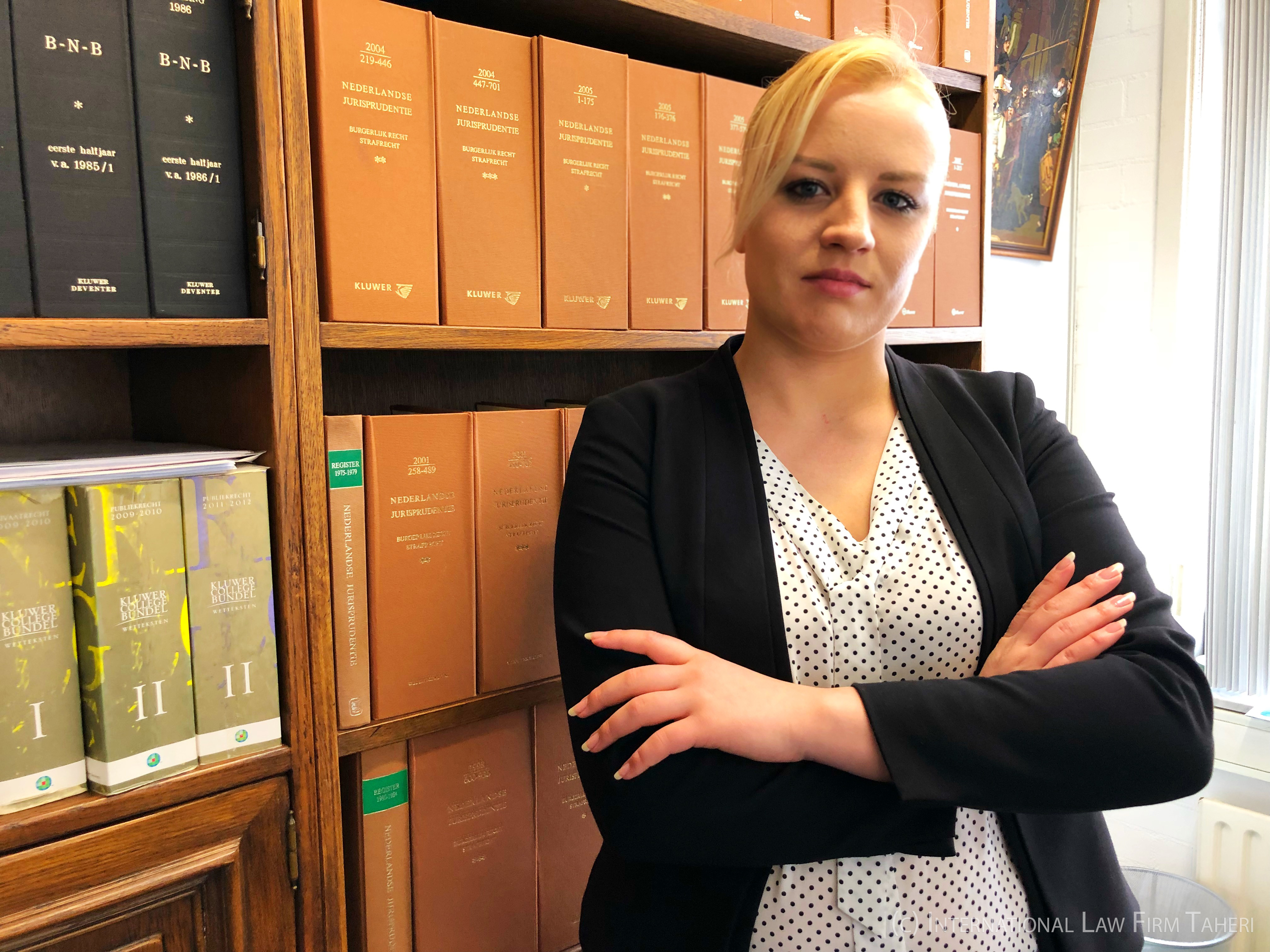 Lawyer
T.M.M. Plukaard (LL.M.)
Mevrouw T.M.M. Plukaard is afgestudeerd en gespecialiseerd in Public International Law. Sinds 2015 versterkt zij ons team als procesjurist. Door haar brede werkervaring met migranten is zij heel goed in staat om cliënten bij te staan in procedures op het gebied van asiel- en vreemdelingenrecht. Daarnaast is mevrouw Plukaard bezig zich te specialiseren op het gebied van detentierecht en inmiddels staat zij gedetineerden bij in beklagprocedures.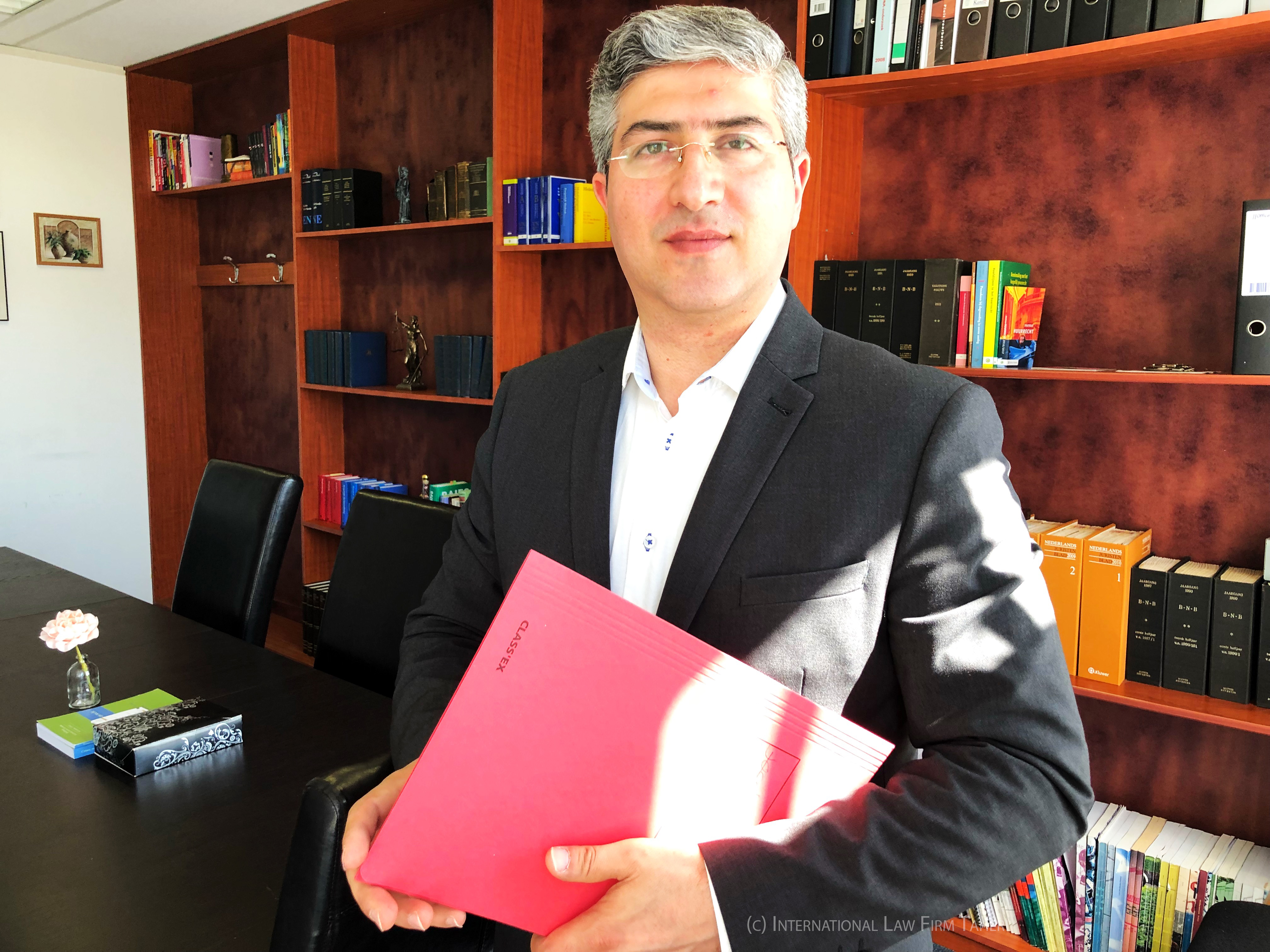 Attorney at Law in Iran
A.M.M. Rezaei (LL.B)
In 1995 afgestudeerd aan de Iraanse Rechten Universiteit waar hij de naar het Nederlandse recht gewaardeerde LL.B graad heeft behaald. Vanaf 2007 tot heden is hij als advocaat in Iran ingeschreven en heeft zich met name gespecialiseerd op het (Iraanse) ondernemingsrecht. Ook is hij arbiter geweest bij de Iraanse Raad voor Arbitrage . Dhr. Rezaei kan u in Nederland en in Iran bijstaan en/of adviseren op het gebied van het Iraanse recht.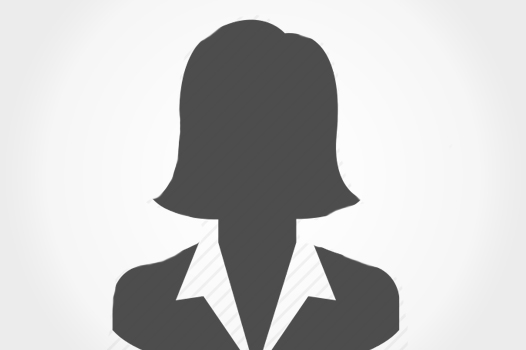 Attorney at Law in Iran
N.S. Rabie (LL.B)
Is afgestudeerd aan de Iraanse Universiteit waar zij de naar het Nederlandse recht gewaardeerde LL.B graad heeft behaald. Tot heden is Rabie als advocaat in Iran ingeschreven en heeft zij zich met name gespecialiseerd in het Iraanse civiele en familie recht. Als advocaat is Rabie nauw betrokken met haar cliënten en zoekt samen met hen naar de voor hun meest geschikte oplossingen. Kortom, een gepassioneerde advocaat die u in Iran kan bijstaan.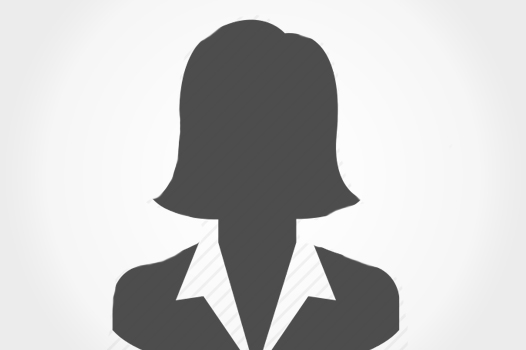 Attorney at Law in Iran
H. Tajik (LL.B)
Staat als advocaat onze cliënten bij vanuit de vestiging te Tehran. Is afgestudeerd aan de Iraanse Universiteit waar zij de naar het Nederlandse recht gewaardeerde LL.B graad heeft behaald. Tajik is zeer secuur en denkt en voelt met haar cliënten mee en zoekt de meest en snelste manier om voor haar cliënten resultaat te behalen. Vervolgens heeft zij zich met name gespecialiseerd in het Iraanse civiele en vermogensrecht.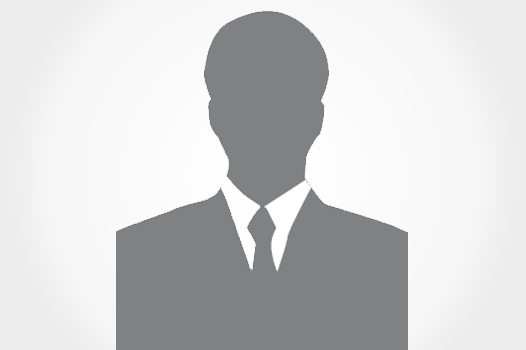 Authorized Tax Consultant
M. Heidari Tari (MSc)
Mr. Heidari Tari has graduated in 1996 with a Master degree in accounting. He is specialized in the Dutch Tax and accounting system and is authorized by the Dutch Tax Administration as a tax consultant.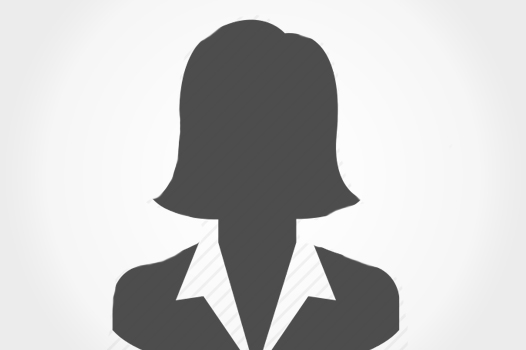 Lawyer
R.S. Somaroe (LL.B)
Als jurist afgestudeerd aan de Surinaamse universiteit met een graad van Bachelor in laws (LL.B), vertegenwoordigt mevrouw Somaroe ons kantoor in Suriname. Als een gedegen jurist behartigd merouw Somaroe uw belangen met passie en enthousiasme. Met name op het gebied van Grondhuurrecht, ondernemingsrecht en erfrecht kan mw. Somaroe u adviseren en, zo nodig, in overleg met onze senior juristen, bijstaan in juridische aangelegenheden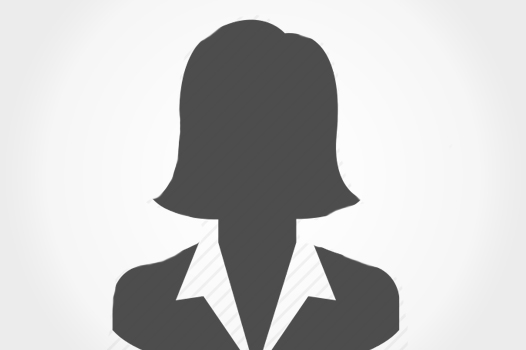 Chief clerk & Legal Assistant
B. Salmanialaei
Ms. Salmani is the Chief Clerk of the offices in Iran as well as the legal assistant of our team of lawyers. She graduated university and has proven to be a key person for this firm and for our clients. Our clients describe her as a self-insured person with the necessary knowledge to counsel the clients in the right way. Integrity is one of the best qualities of our Ms. Salmanialaei due to which she assures the best and most integer services to our clients.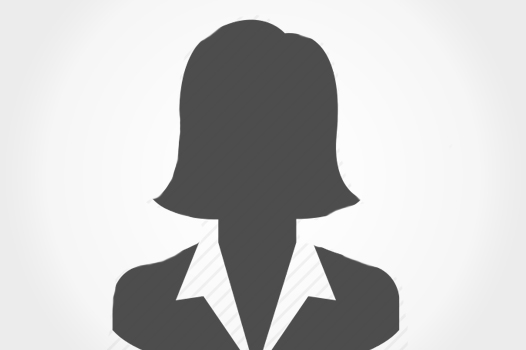 Legal Counselor
M. Khalilpour (LL.B)
Mrs. Khalilpour graduated for Law in Iran, and has a strong personality. She advises our clients as an expert counselor regarding national and international company formation and registration in Iran. She is motivated to deliver the best quality of legal advice and legal service to and to provide the best solution for our clients. She also acts as a field investigator for our firm.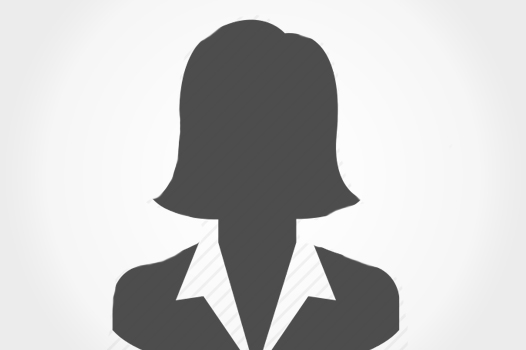 Legal Counselor
M. Heidarian (LL.B)
Mrs. Heidarian is a dedicated counselor and is graduated for Law in Iran. She advises our clients regarding labor, domestic and Islamic laws. With no more than a few years of experience in the legal field, she has proven that her love for law compensates her growth in the legal world. Heidarian enjoys helping her clients and is dedicated to being the trusted support of them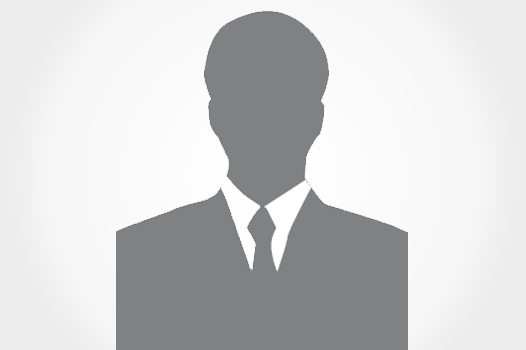 Advocate at Bombay High Court
A. Survase (LL.M)
Mr. Survase is a practicing advocate at the Bombay High Court, India since the year 2007. He practices in both Civil and Criminal laws and has represented clients in various courts all over India. He excels in researching and advising clients on Property Laws in India. He is very proficient in drafting contracts and court petitions and has shown exceptional flair in litigation.