Employment Law is a field of law that regulates the relationship between employers and employees. Hence, this area of law covers several from the employment contract, to grounds for dismissal.
Employment law concerns can be vast and complex: issues may regard termination of the contract, a missing payment of salary or even remuneration for a sick-leave. You may search for legal assistance also for other issues as discrimination at the workplace or receiving an unfair treatment at work. The Dutch law blends with the EU law in order to provide employees with a wide array of rights and legal instruments to use. Therefore, it is relevant for employees to know well the rights they hold and it is very important also for employers to be aware of their duties and rights.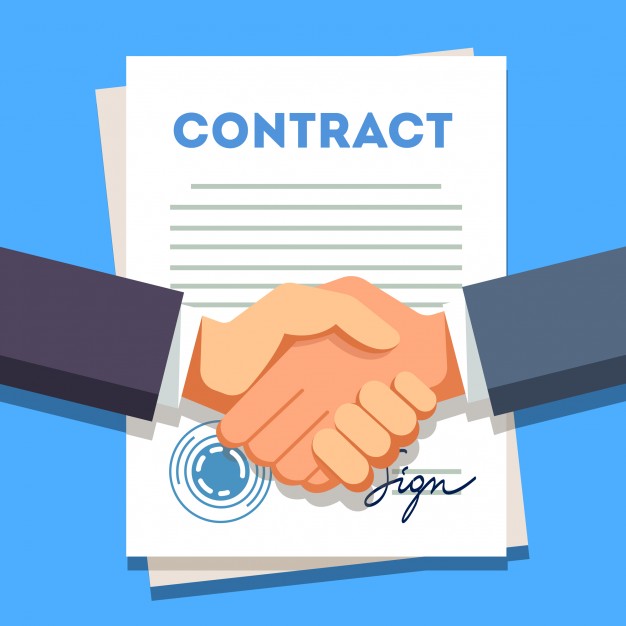 Our team of lawyers can assist you in matters of labour law and employment concerns. Our lawyers, other than advising you on your issue, will take on your case and give you a realistic outlook of your situation. Be it a wrongful dismissal or a discrimination case, our team will give you the best legal guidance. As an employee or an employer, if you have any concerns regarding employment you will be thoroughly guided by our group of experienced advocates.
If you have queries on job contracts, dismissals, leaves or on job regulations, we can advise you on which path to take and which is the best choice for your case.