Interested in an internship at our firm?
Rregister now and convince us!
Just to get the numbers straight: in 2017 our firm has successfully closed 82.1% of its cases, in 2015 83.7%, in 2014 76.5%, in 2013 88.2% and from 2009 to 2012 this percentage was 76%.
Our secret? It's simple, Affirmanti incumbit probatio (the burden of proof lies with the person who states something). Our specialists offer you a realistic judgment when it comes to the attainability of a case, also when you are being summoned! Firstly your case will be looked upon objectively, so you will be advised as to your burden of proof. Ad impossibile nemo tenetur (no-one can be asked to do the impossible), but everything can serve as proof, even events or documents which you never deemed important. That is why we first discuss the facts with you and tell you which facts you need to prove before a court. Besides, our legal representatives are specialized in their area of law and that is why aliquis in omnibus, nullus in singulus (knowing a little of everything, but not mastering anything completely) does not apply to them. That is why we do not take cases  fall outside our expertise.
In case you would still think auctor opus laudat (the maker praises its work) our firm offers you the possibility to have a first appraisal of your case free of charge. Read More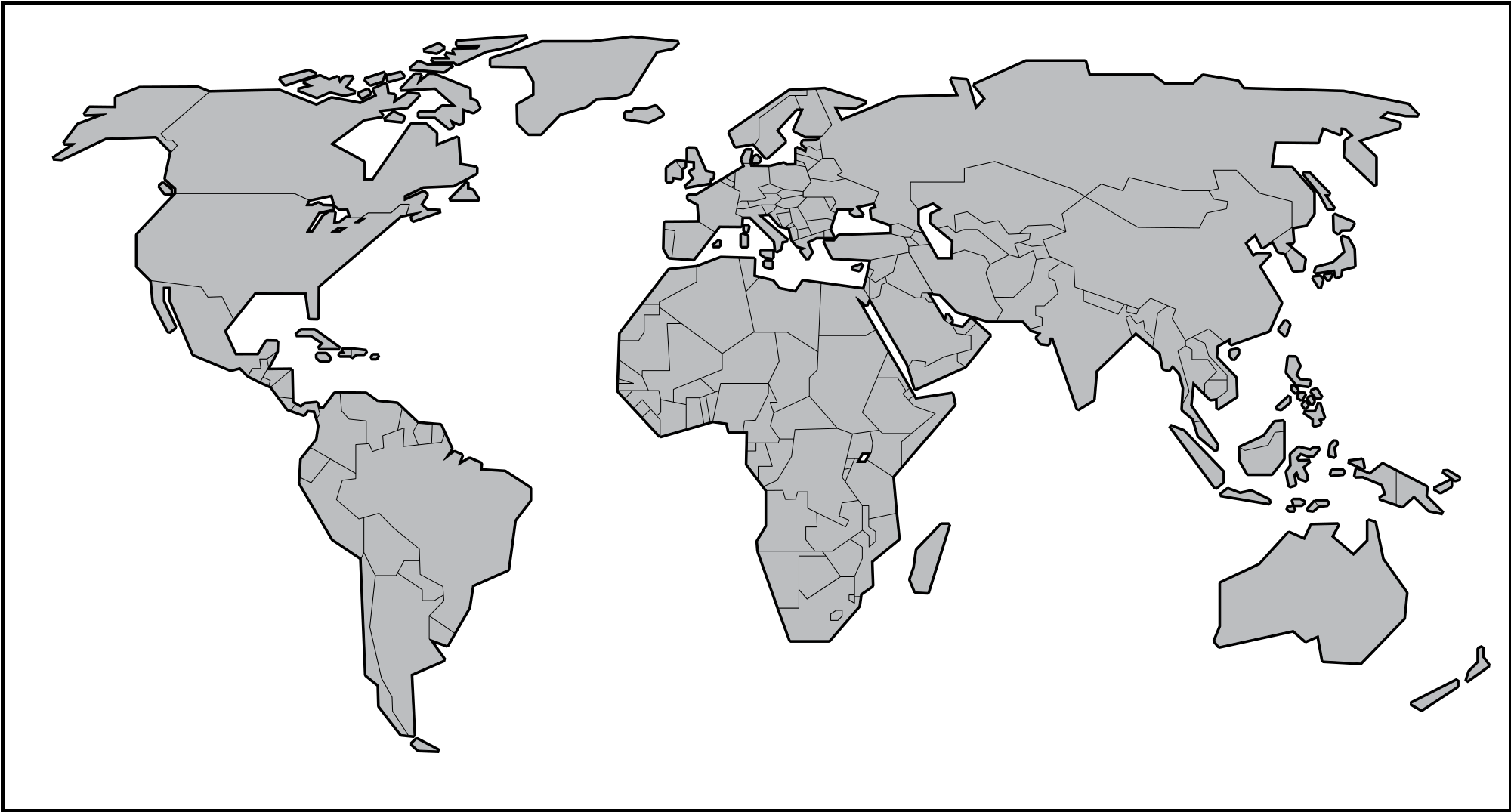 Worldwide Legal Services
International Lawyers
We are a law firm situated in Rotterdam (Capelle a/d Ijssel). However, we litigate in several countries, namely in the UK, Belgium, Germany, Austria, Switzerland, India and Iran. Besides this our firm also has offices in Surinam and Iran. In order to strengthen the international character of our firm even more we can assist you in the following languages: Dutch, English, German, Persian/Farsi, Hindi/Urdu and Chinese. Of course we can also assist companies in other countries than those mentioned in the previous when it comes to business negotiations.
29. Jan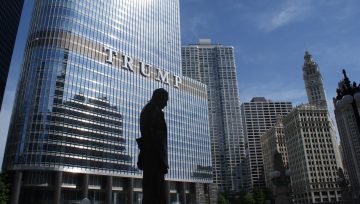 It was during a US drone strike on January 3rd that Mr. Q. Soleimani, Iranian Major General, was killed, or better said assassinated. President Trump, Commander-in-Chief of the US army, had personally ordered a drone strike in Baghdad provoking the killing of five Iranian members of the military (including Gen. Soleimani) and two guests. The …
15. Jan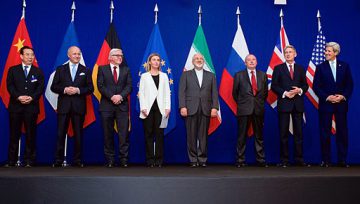 Enforceability of law is an aspect determining the effectiveness of a juridical system. Among other theories, a rule of law can be defined as such when it can be enforced by a party in case the said rule be disregarded. Ergo, it can be inferred that the efficiency of a judicial branch within a system …
350+
Nieuwe aanmeldingen per maand
€1.000.000+
Gewonnen voor cliënten